Dit is mijn 2e post voor vandaag. Hieronder kun je mijn kaart voor de reminder van Cheerful Sketches vinden.
Deze keer willen we voor de wedstrijd bij
Melonheadz Friends
een boel versiering zien.
Ik heb de kerstman gebruikt uit de Mini Holiday Bundle. Hieronder kun je zien welke afbeeldingen er nog meer in zitten.
Als versiering heb ik 2 poinsettia's en 2 cadeautjes gebruikt.
Als je zin hebt om mee te doen, maak je kans om zo'n leuke bundel naar keuze te winnen!
This is my 2nd post for today. Under this post you can see my reminder card for Cheerful Sketches.
This time the challenge at Melonheadz Friends is: Lots of Embellies.
I have used Santa from the Mini Holiday Bundle. Beneath you can see the other images in this bundle.
My embellishments are 2 poinsettias and 2 presents.
If you like to enter our challenge, you have the chance to win such a pretty bundle of your choice!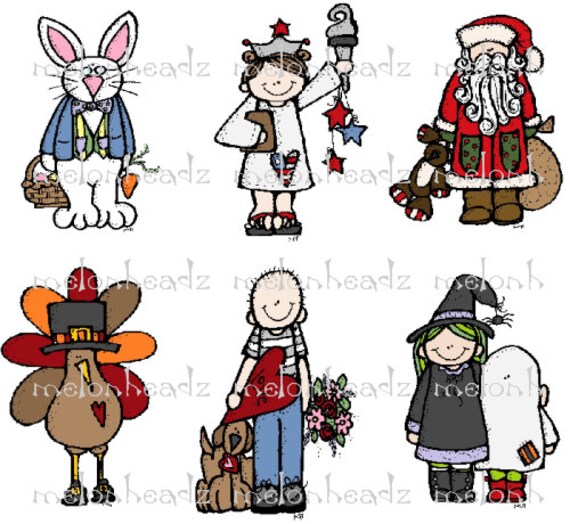 Bedankt voor het langskomen en ik hoop dat je meedoet!
Thanks for stopping by and I hope you will enter!
xxx Margreet
Challenges waaraan ik mee wil doen:
Challenges I would love to enter: