Toen ik onderstaande bundel zag, wist ik meteen wat ik ermee wilde gaan doen. Ik heb de voorgekleurde versie gebruikt. Na het printen heb ik de pompoen uitgeknipt, de deur een stuk losgesneden en het andere stuk gerild, zodat ie goed open kan. De bovenste raampjes heb ik er uit gesneden en er kanten gordijntjes achter gehangen.
Daarna heb ik de pompoen op een dubbele kaart geplakt en de uitstekende stukken netjes afgeknipt.
When I saw the below bundle, I immediately knew what to do with it. I have used the precoloured version. After printing I hand cut the pumpkin, cut the door for a small part and rilled the other half, so it can be opened well. I cut the upper windows out and hung some lace curtains behind.
Afterwards I stuck the pumpkin at a double card and cut neatly the hold out parts.
Hier het lieve koppel dat je welkom heet. Aangezien ik niet echt wat met pompoenen heb, heb ik de kaart zo gemaakt dat ik hem als verhuiskaart kan gebruiken.
Als je meedoet met onze wedstrijd (tot 8-12)maak je kans om een bundel naar keuze te winnen.
Here you can see the adorable couple wishing you a warm welcome. A I'm not a big pumpkin fan, I made the card in such a way that it can be used as a removal card.
If you enter our challenge (till 8-12) you have a chance to win a bundle of choice.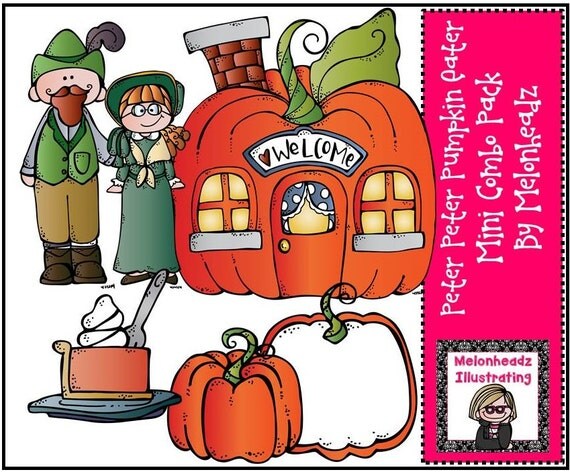 Bedankt voor je bezoekje!
Thank you for visiting me!
Fijne dag!
Enjoy your day!
Ik wil met de volgende challenges meedoen: