De challenge bij
Melonheadz Friends
is deze keer Terug naar School.
Ik heb een notitieboekje van kraft gepimpt met een afbeelding uit onderstaande Writers Bundle. Als je op het plaatje van de bundel klikt, kom je meteen bij dit product in de webwinkel.
Ik heb getracht met een zigzag stencil en de Tim Holtz spritzer en distress markers zelf een achtergrond te maken.
The challenge at Melonheadz Friends this fortnight is Back to School.
I pimped a kraft notebook with an image from the Writers Bundle, which you can find hereunder. When you click on the bundle, you will be directed immediately to the right product in the webshop.
I tried to make a background with a ric rac stencil and the Tim Holtz spritzer and distress markers.
En zo ziet de achterkant er uit.
And this is a view of the backside.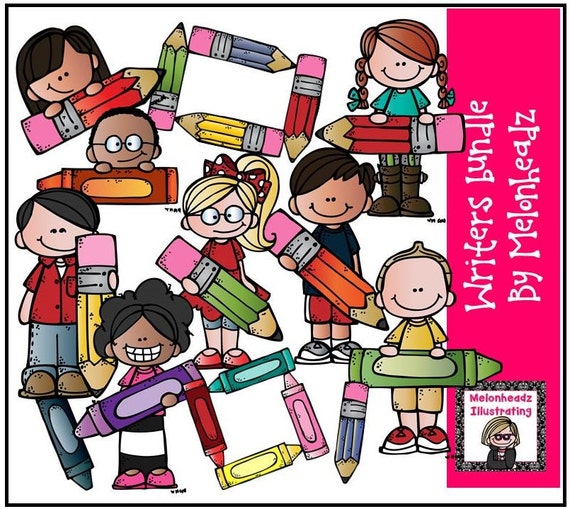 Leuk dat je langs geweest bent en van een berichtje achterlaten geniet ik heel erg!
Thank you for dropping in and it would be great if you leave me a comment.
Geniet van je dag!
Enjoy your day!'


Ik wil met de volgende challenges meedoen: