Toen ik de nieuwe uitdaging bij Stella Says Sketch zag, ben ik meteen aan de slag gegaan met deze lieve poesjes (Catbloctrio van Bugaboo), die ik onlangs gewonnen had.
Ik heb ze met copics gekleurd, uitgeknipt en gemat op zwart cardstock. Het gestippelde papier heb ik aan de randen gedistressed en met de naaimachine een stikrandje gegeven. Het zwarte kant heb ik aan beide kanten vastgeniet. Het woord 'Liefs' en 'xoxo' uitgestanst en opgeplakt.
As soon as I saw the new challenge at Stella Says Sketch, I immediately knew that I wanted to use these adorable cats (Catblocktrio from Bugaboo), which I recently won.
I colored with copics and mat on black cardstock. I distressed the edges of the dotted papers and sewed around with the sewing machine. The black lace is fastened with staples. I die cut the word 'Liefs' (Dutch for Love) and 'xoxo' and fixed them.
Bedankt voor je bezoekje!
Thank you for visiting me!
Enjoy your day!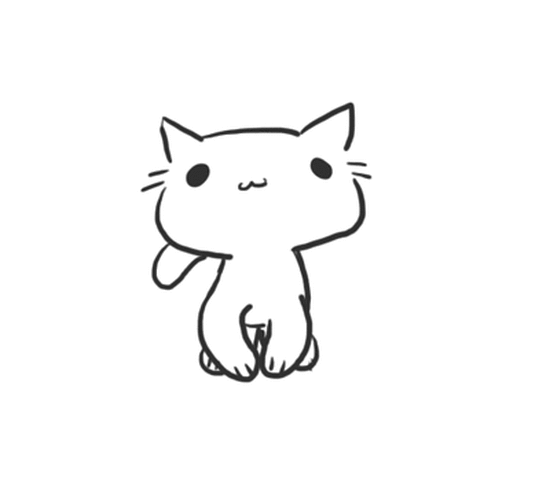 ♥♥♥ Margreet
Ik wil met de volgende challenges meedoen:
I want to enter the following challenges:
Come and Get it: Love is in the air
Incy Wincy Designs: Use a punch or die cut
Scrapbook Stamp Society: AG + option Valentine/Thinking of you
Eureka Stamps: All is love
House of Cards: Love
The Crazy Challenge: Love
Crafty Sentiments: Use some red
Going Grey with Scrap-Creations: Love
Loves Rubber Stamps: Show me some red
Little Miss Muffet: Anything goes
Stella Says Sketch: Sketch with a Twist: Add textile (lace)