Een collega vroeg of ik 3 cadeau enveloppen wilde maken om geld voor de kerst in te doen, 1 voor een meisje en 2 voor jongens.
I was asked by a colleague to make 3 gift envelopes to put some money for Christmas in, 1 for a girl and 2 for boys.
Ik wens jullie allen gezellige kerstdagen!
I wish you all a Merry Christmas!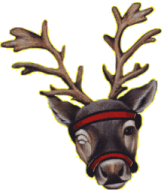 xxx Margreet
Ik wil graag met de volgende challenges meedoen:
I would love to enter the following challenges: