Als jullie dit lezen ben ik een weekje met vakantie. Nee, niet in Amerika (jammer genoeg niet), maar in Zwitserland (ook niets mis mee toch?)
Deze tag/boekenlegger heb ik gemaakt voor de nieuwe challenge van
Melonheadz
.
Nadat wij in 2 jaar geleden in New York zijn geweest, ben ik helemaal weg van het Vrijheidsbeeld, dus kwam deze American Symbols bundel goed van pas.
Heb je zin om een tag of boekenlegger te maken, doe dan mee met onze challenge en maak kans om zo'n leuke bundel te winnen! Je hebt 14 dagen de tijd om mee te doen.
When you are reading this I'm away for a vacation. No, not in the USA (unfortunately), but in Switzerland (which is also great).
I made this tag/bookmark for the new challenge at Melonheadz.
Since we have been in New York for 2 years now, I love the Statue of Liberty, so this American Symbols bundle came in handy.
Do you love to make a tag or bookmark, just join our challenge and get a chance to win a bundle of choice! You have got a fortnight to enter.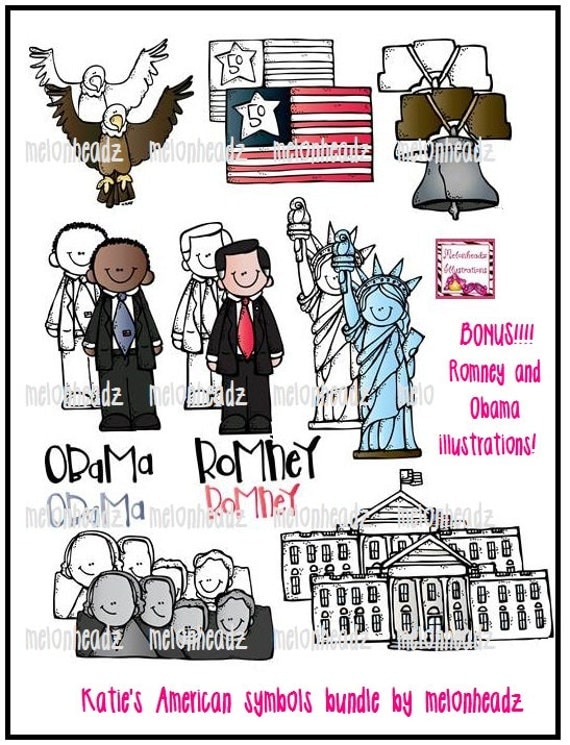 Leuk dat je langs geweest bent en van een berichtje achterlaten geniet ik heel erg!
Thank you for dropping in and it would be great if you leave me a comment.
Geniet van je dag!
Enjoy your day!