Het is weer tijd voor een nieuwe challenge bij
Melonheadz Friends
. Deze keer willen we iets 'meisjesachtigs' zien.
Nou, daar heeft Melonheadz genoeg leuke afbeeldingen voor om een kaartje mee te maken. Er zijn ook freebies als je eerst wilt proberen om er mee te werken.
Je hebt 2 weken de tijd om mee te doen en zoals altijd kun je een leuke bundel naar keuze winnen.
Het is vandaag mijn laatste vakantiedag in Zwitserland. Morgen rijden we weer naar huis. Dan een dagje werken en daarna heb ik weer tijd om een grote blogronde te maken en jullie moois te komen bewonderen!
It's time for a new challenge at Melonheadz Friends. This time the challenge is Make it Girly.
Well, at Melonheadz there are more than enough nice images to make a card with. Besides, there are also freebies, when you will first give it a try.
You have 2 weeks to enter and as always you can win a bundle of choice.
Today it's my last day of my vacation in Switzerland. Tomorrow we'll drive back home. Then I must work for one day and then I'll have time again to visit all of your blogs!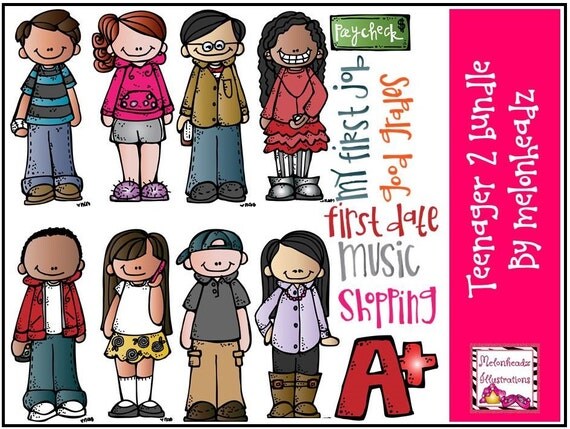 Bedankt voor alle reacties op mijn vorige creatie!
Thanks for all the lovely comments on my last creation!
Gezellige dag gewenst!
Have a lovely day!

Challenges:
Challenges and Candies: Flowers
Crafty Hands: Buttons and bows
Scrapping4Fun: Flowers
KIC Challenge: Bingo: knopen-glitter-bloemen + knopen-gescheurd papier-lint
Bearly Mine: One for the girls
Crazyhazelnut's Patterned Paper Challenge: Anything goes
Digi Galore: Anything goes
Open-Minded Crafting Fun Use some buttons
Addicted to Stamps: Buttons, bows and bling