Mijn 3e en laatste kaart voor vandaag.
Voor de nieuwe wedstrijd bij Melonheadz Friends willen we graag een creatie
Voor de Jongens
zien.
Dat kwam goed uit, want een tennisvriendin had gevraagd of ik een N.A.C. voetbalkaart kon maken voor haar jarige zoon (ik heb hem inmiddels gegevens en ze vond hem geweldig!).
Bij Melonheadz zijn zoveel leuke bundels te vinden, dat er altijd wel wat van je gading bij zit. Zo ook deze keer. Ik heb één van de jongens van onderstaande (voorgekleurde) bundel gebruikt (hij had meteen de goede kleren aan) en het woord Soccer (betekent voetbal). Van mijn
Kreatrends
teammaatje
Linda
heb ik een aantal emblemen in diverse kleuren gekregen (hartelijk dank Linda) en met wat letters uit een Quickutz alfabet heb ik een N.A.C. embleem getracht na te maken.
De gestippelde achtergrond heb ik gemaakt met een stencil en modelleerpasta. Terwijl de pasta nog nat was, heb ik met de heattool gedroogd, zodat het wat ging opbubbelen. Daarna met zwarte pan pastel ieder stipje even aangeraakt.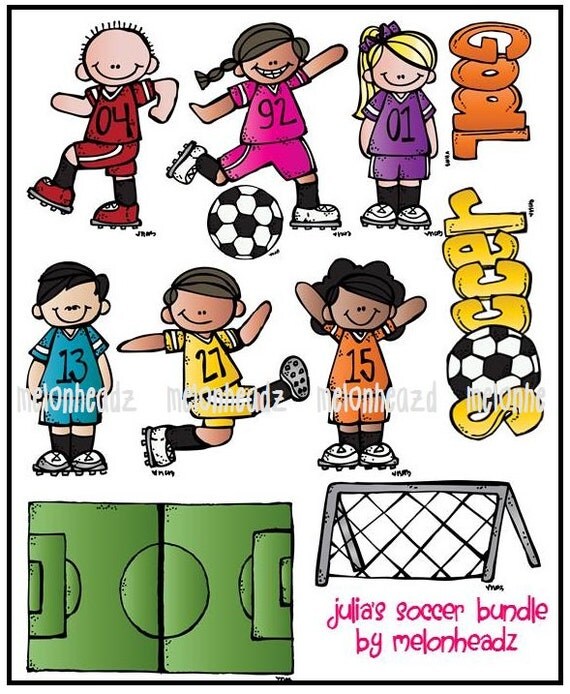 My 3rd and last card for today.
A tennisfriend had just asked me to make her a soccer card for her son. There must be something with N.A.C. (a famous team in the Netherlands) on it. I recently gave it to her and she found it awesome!
Melonheadz has a wide range of cute bundles, so you can always succeed. I used one of the boys of the above bundle and the word Soccer. My teammie of Kreatrends, Linda (thanks again Linda), had sent me some emblems, so I was able to create a real N.A.C. emblem.
I made the dotted background with modelling paste and a stencil. When it was still wet, I dried with a heatgun and then some bubbles turn up. I touched them all with a bit of black pan pastel.
Bedankt voor alle reacties op mijn vorige creatie!
Thanks for all the lovely comments on my last creation!
Gezellige dag gewenst!
Have a lovely day!
♥♥♥ Margreet
Ik wil met de volgende challenges meedoen:
I want to enter the following challenges:
Brown Sugar: Use a die cut or punch
Craftitude: Anything goes
4Krafty Girls: Anything goes
Creative Knockouts: Spots & Dots
The Cutie Pie: Spots and Dots
Whoopsi Daisy: Use 2 or more die cuts