Eerst hartelijk welkom voor Barb, die mijn volgersaantal op 460 brengt.
Winter Fun, dat is de challenge bij
Melonheadz Friends
de komende 2 weken. Ondanks dat we nog geen sneeuw hebben gehad, heb ik een kaart gemaakt met deze gave sneeuwpop van de bundel
Gina's Winter Bundle.
Ik heb het stencil van Joy!crafts gebruikt om de ondergrond te maken. Ingesmeerd met modelleer pasta en de randen met gesso. Daarna goed laten drogen. De sneeuwster uitgeknipt en met gesso behandeld. Flink wat Eiskristall er op gestrooid terwijl de ster nog goed 'nat' was en ook weer laten drogen. Ook de sneeuwpop en de emmer uitgeknipt en wat bewerkt met gesso en Eiskristall. Nadat alles goed droog was alles opgeplakt. De sneeuwpop met foam om een beetje diepte te creëren.
Als je nog zin hebt om een wintercreatie te maken, doe dan gezellig met de challenge van
Melonheadz Friends
mee en maak kans op zo'n gave bundel (je mag er zelf eentje uitkiezen!).
Vandaag geeft Nikki van Melonheadz een leuke
freebie
weg!
First a warm welcome to Barb, who makes my followers at 460!
Winter Fun is the challenge at Melonheadz Friends this fortnight. Despite we haven't seen any snow I did made a card with this cool snowman of Gina's Winter Bundle.
I have used a Joy!crafts stencil to make the background. I smeared some modelling paste and some gesso at the borders. Let it dry. Cut the snowstar and smeared full of gesso and being still 'wet' I sprinkled Eiskristall on it. Then I cut the snowman and the bucket and worked with gesso and Eiskristall on them too. When everything was dry I put it together on the card. The snowman with foam to create some depth.
When you love making winter cards, just join our winter fun challenge at Melonheadz Friends and you can win a bundle of choice!
Today Nikki of Melonheadz is giving away a lovely freebie!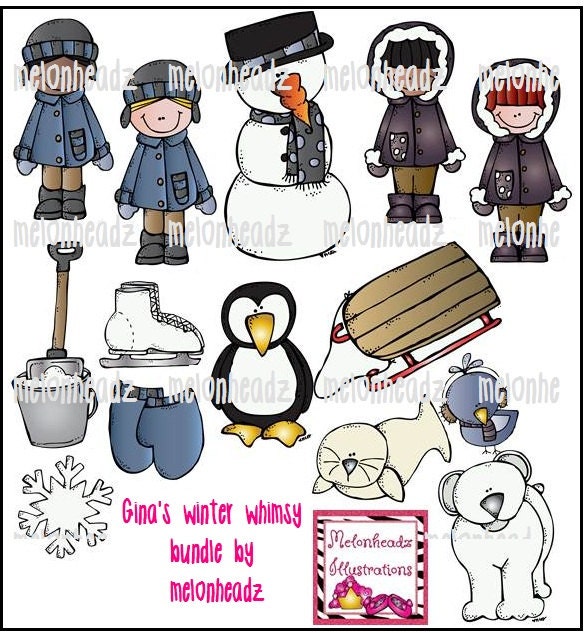 Bedankt voor alle reacties op mijn vorige creatie!
Thanks for all the lovely comments on my last creation!
Gezellige dag gewenst!
Have a lovely day!
♥♥♥ Margreet
Ik wil met de volgende challenges meedoen:
I want to enter the following challenges:
Delightful Challenges: Brrrrr
Emergency Crafters: Cold + blue and/or snowflake
Stempelgarten: Winter Wunderland
Digi Heaven: Baby it's cold outside
613 Avenue Create Challenge: Winter blues
Crafty Hazelnut's Christmas Challenge: Shades of blue
CHNC Extra January: Anything goes
Paper Makeup Stamps: Snowflakes