De nieuwe challenge bij
Melonheadz Friends
is "Een heleboel cirkels".
Toen ik deze bundel met al die soorten schoeisel zag, wist ik meteen wat ik ermee wilde gaan doen. Zo'n kaart komt altijd van pas voor iemand die ontzettend van kleding en schoenen houdt.
En volgens mij zijn er genoeg cirkels gebruikt, zeker als je het gestippelde papier ook meerekent! Aan de strik hangt een schattige bedel van een zeer elegante hogehak schoen (jammer genoeg kreeg ik hem niet duidelijker op de foto). Ik heb hem een keer in een candy van Laurie gewonnen.
Ik zou het heel leuk vinden als jullie met onze challenge mee doen. Je hoeft geen afbeelding van
Melonheadz
te gebruiken, maar je kunt wel een bundel naar keuze winnen!
Meedoen dus!!!


When I saw this bundle with all kind of shoes, I immediately knew what to make with them. A card like this can always be sent to someone who loves shoes and clothes.
I think I have used enough circles, for sure when counting the dotted papers too! A cute charm of a very elegant shoe is hanging on the bow (unfortunately I could not make a better photo). I ever won it in Laurie's candy.
I would appreciate it if you enter our challenge. You don't need to use a Melonheadz' image (although we should love that), but you do can win a bundle at your choice!
So join us!!!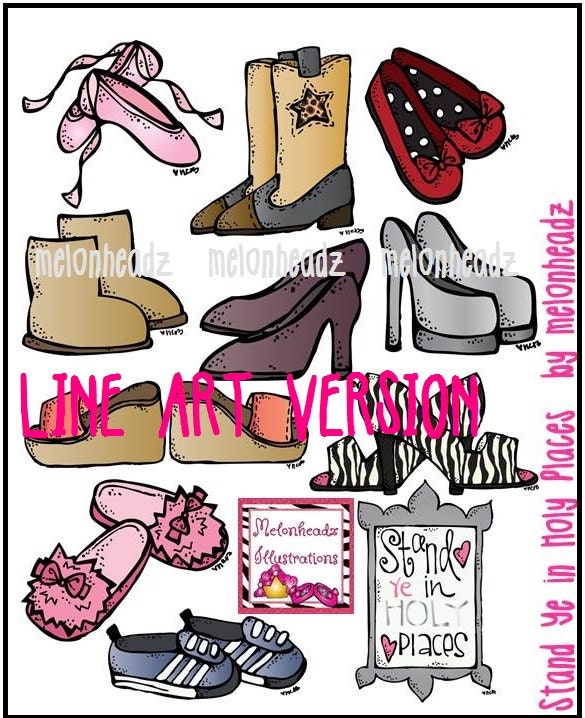 Bedankt voor alle reacties op mijn vorige creatie!
Thanks for all the lovely comments on my last creation!
Gezellige dag gewenst!
Have a lovely day!
xxx Margreet
Ik wil met de volgende challenges meedoen:
I want to enter the following challenges:
Left of Center Creative Challenge: LOC theme and/or Spots and/or stripes
Charisma Cardz: Girly
3 Girl JAM Challenge: Anything goes with ribbon
The Scrapbooking Queen: Anything goes with a digi
Annabelle Stamps Blog: Polkadots
That Craft Place: It's a girl thing
Paper Makeup Stamps: Color it